FRAMEWORK TOUCH TOURNAMENTS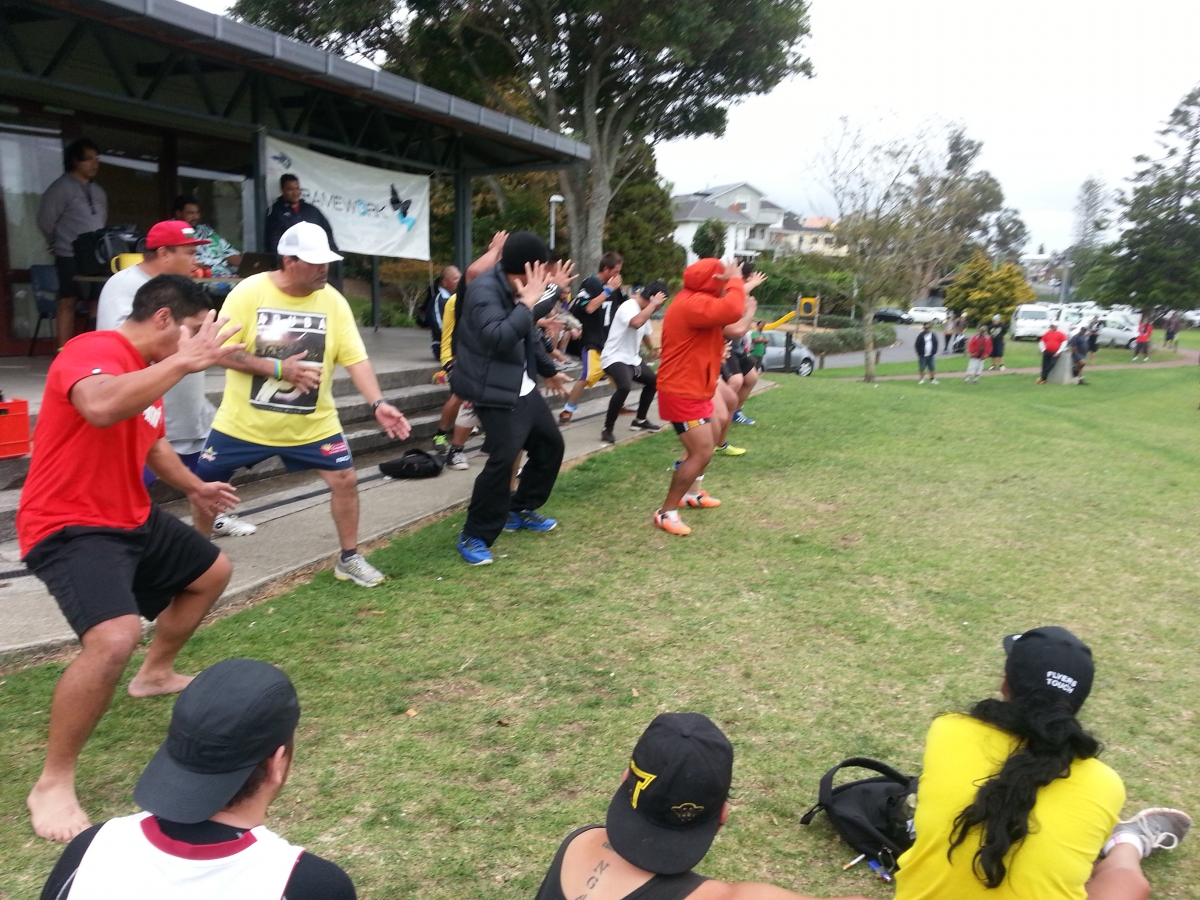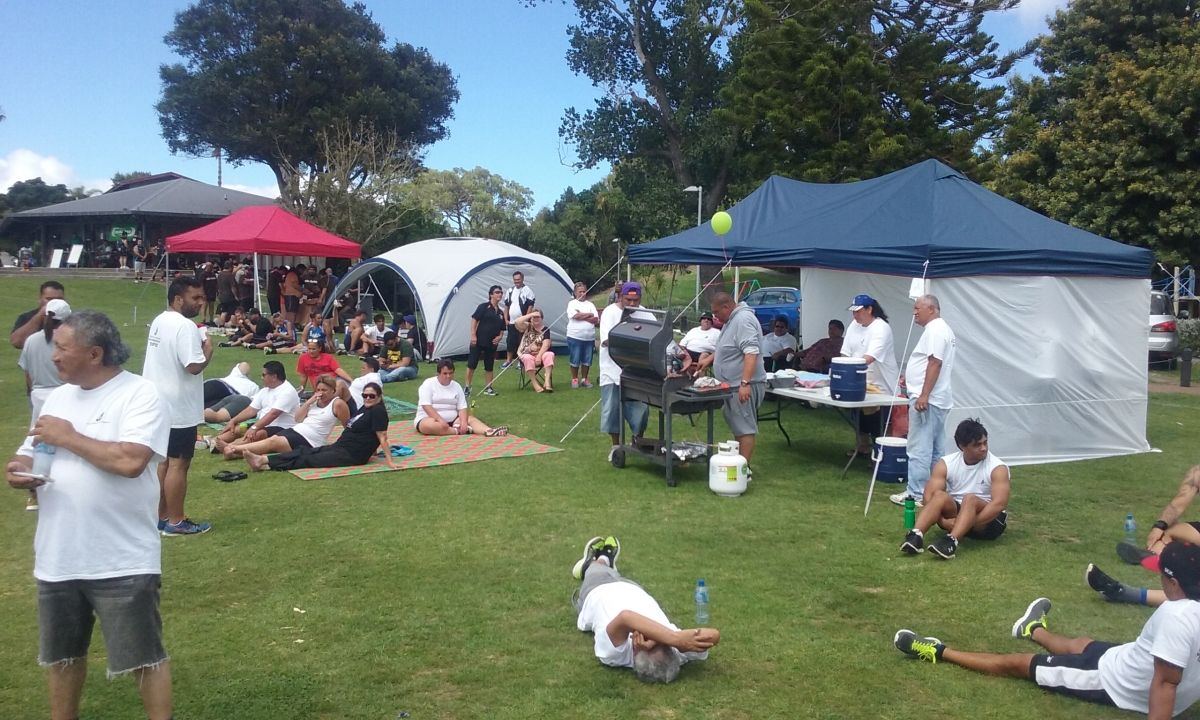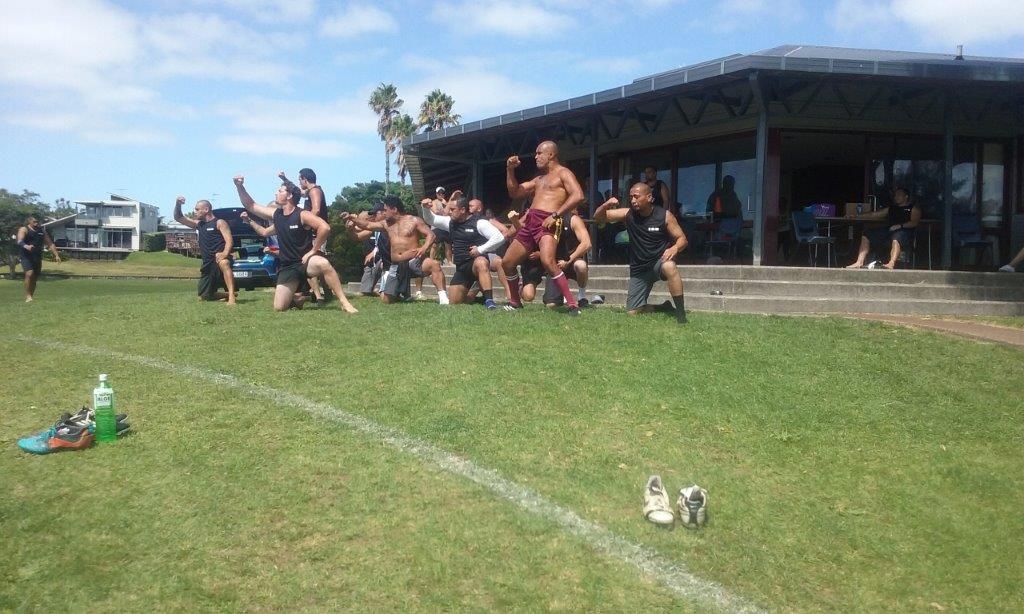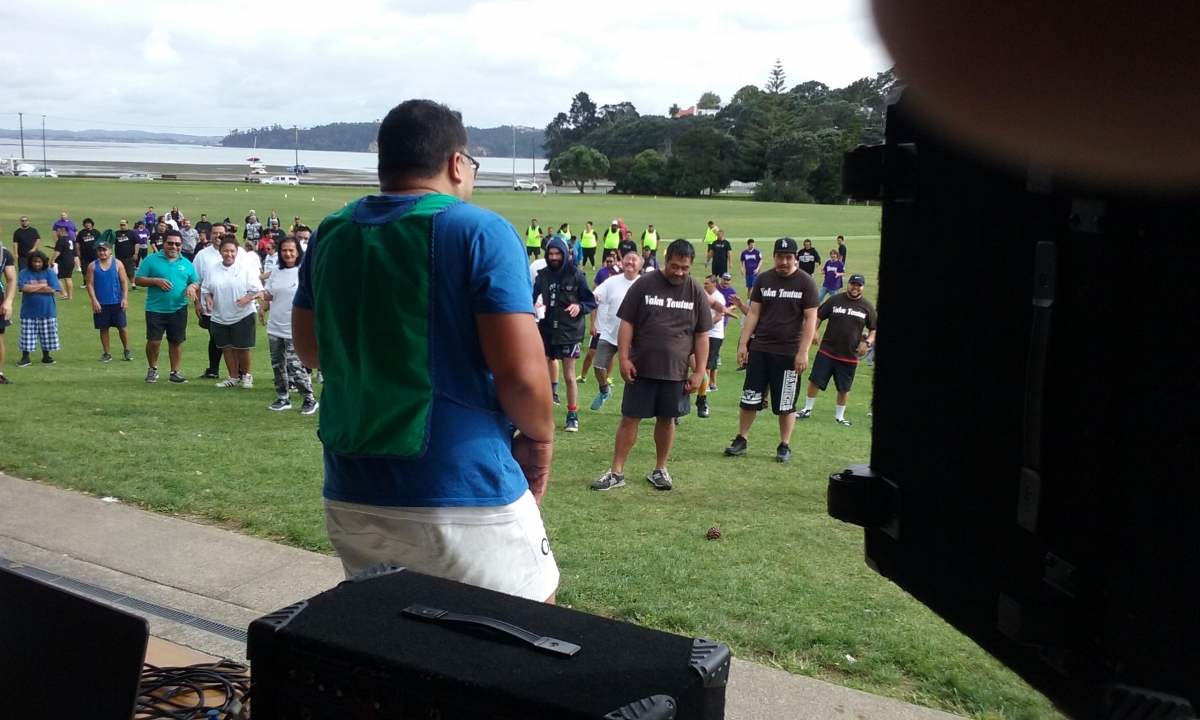 Framework is committed to promoting and supporting diversity, and encouraging participation as a pathway to independence. As an example, Framework has sponsored and organised touch tournaments for mental health and addiction service users for almost 20 years, in both March or April, and November each year, a part of a co-ordinated sporting and cultural programme involving increasing numbers of tangata whaiora.
The November touch tournament is the climax of our programme, and is a day-long event at Cox's Bay Reserve in Westmere, involving teams of mental health/addiction, and intellectual disability service users/tangata whaiora from Greater Auckland. It has grown in the past years from as few as eight teams to at least 20 with increasing support from family/whanau, supporters and staff from mental healthand addiction providers. It is estimated up to 500 people are involved some years and players present with a diversity of vulnerabilities – both physical and mental. As part of the touch tournament, Framework arranges a presentation ceremony at the close of each tournament where all participants are acknowledged for their contribution. This presentation is a cultural feast of spontaneity including speeches and hakas, and the presenting of medals, trophies and certificates.
The tournaments are an opportunity for mental health service users/ tangata whaiora of all ages, cultures and ethnicities to gain motivation, self esteem and self confidence. Both tournaments benefit the mental health community, bringing them together for eagerly awaited and popular events of sporting and cultural importance. They provide an opportunity for relationship building and networking, and sharing the experience of mental health and intellectual disability, and encourage teams to build fitness and to participate in training before events. Encouraging team work builds relationships, and a healthy level of fun and competition. The events also provide a forum for Framework to promote smokefree messages, and its diverse range of employment support and community programmes.